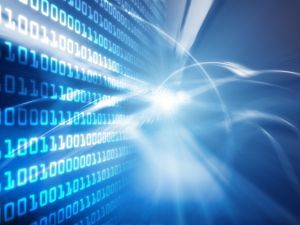 OnOne Software achieves faster software downloads for worldwide customers
onOne Software, a provider of Photoshop plugins, Lightroom presets and DSLR camera remote for iPhone, experienced increasing demand for downloads from users around the world. Like many companies, onOne relied on single-location hosting at its Portland, OR origin server to distribute content to its worldwide users. This proved problematic for high traffic software launches and download requests from users around the world.
onOne contemplated whether to build their own sustainable network architecture or outsource to a reliable, experienced and cost-efficient Content Delivery Network (CDN). onOne chose CacheFly, known for being a capable and scalable CDN that could quickly and effectively scale in proportion to traffic.
"From a cost perspective, delivering a growing number of files to a growing number of users was becoming very expensive from our hosted service. A single point of distribution also caused problems for customers located in other parts of the world, or in areas where a connection might not be the most stable or fast; CacheFly fixed that."
-Brent Kurimoto, Engineer, onOne Software
Read the Case Study >>
Read on to learn how onOne achieves fast and seamless software downloads for users anywhere in the world.