CacheFly's latest
News
At CacheFly, we believe that our small team, working together, with great technology, can make a bigger impact to our customers than any other company on earth.
How you experience the performance of an application boils down to where you stand on the Internet.
Global reachability means everyone can reach everyone, but not everyone gets the same level …
WHAT OUR CUSTOMERS ARE SAYING
Why Do Companies of All Sizes Choose CacheFly?

CacheFly has exceeded our expectations on every level, from the technical operation of the actual service to the top-notch support staff and their responsiveness. I don't believe our CDN has ever suffered noticeable downtime.
Director Of Technology, Ars Technica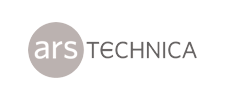 CacheFly just works. Our users don't have to think about how they get our programs; they just do, fast and easily…the show must roll and CacheFly keeps them flowing without a hitch.
Founder, Owner & Host, TWiT.TV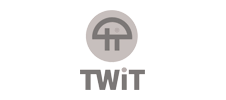 Cachefly stood above the competition with their sensible and affordable pricing, clean interface, and straight forward API. And in 10 years, CacheFly has never failed to deliver (both literally and figuratively).
5by5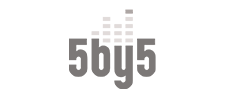 POWERING THOUSANDS OF CUSTOMERS, INCLUDING