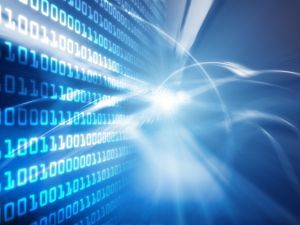 Simple CDN integration tips for custom coded sites
When it comes to building out a website and handling CDN integration, content management systems have recently gained popularity due to their simplicity and flexibility. However, there are many cases where custom coded sites hold the preference of companies. In particular, one of the biggest reasons corporations choose to go with a custom coded site is because of the added flexibility such systems provide. While a CMS system is easy to use, it has the unfortunate side effect of boxing you into the functionality provided by the suite. Custom solutions are ideal for companies with specialized needs that extend beyond what a CMS can offer.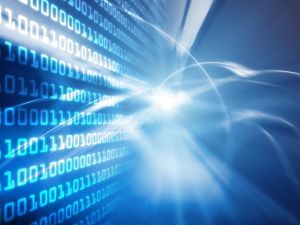 The importance of a content delivery network
There are many reasons companies should employ content delivery network (CDN) solutions for their websites; however, the biggest reasons include the following: improved reliability, speed improvements, and even decreased server costs in many instances. As a business owner, you should note that CDNs are not just for large companies—today, they are affordable for virtually any sized company.
CDN integration tips
One of the biggest downsides of using a custom coded site is that maximum flexibility comes at the expense of usability. In particular, when you're trying to find a CDN solution for your website, it can be very difficult to figure out how to tie that solution into your existing system. Fortunately, a reputable content delivery network provider will be able to assist you with setting up and maintaining the system. This way, you and your in-house IT team can focus on your core business strengths.
The most important thing to keep in mind when integrating a CDN is that you need to have solid objectives when it comes to your system. Do you intend to stream multimedia, or are you primarily focusing on text and images? Are you running an eCommerce shop where content is constantly being added and changed, or are you simply hosting an informational website where the content is relatively static? The final key consideration to keep in mind is where your audience is coming from. If you want to focus your efforts toward a specific geographic region, that will cost significantly less than having a global CDN.
The bottom line
When it comes to CDN integration with your website, the good thing is that although the process sounds complex, most providers will be able to help you through it so you are never on your own. As long as you have clear objectives for what you aim to achieve by using a CDN, your provider can work with your team to tailor a custom solution specifically for your business.
Photo credit: Stock.Xchng