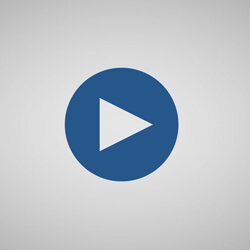 Varnish and CacheFly Webinar Archive Now Available
In case you missed the Using Varnish for Future-Proof Caching webinar, an archive is now available.
The webinar, presented by CTO and Founders, Per Buer of Varnish Software, and Matt Levine of CacheFly, focused on how CacheFly is using Varnish Plus to turbocharge deliver performance.
During the webinar, Matt Levine shared:
How CacheFly used Varnish Plus to massively improve performance on "in-flight" objects.
How more granular control over caching and more flexibility allows CacheFly to deliver better customer service.
How features can now be added or changed within minutes—not days, while ensuring functionality is maintained in a timely fashion.
How CacheFly has saved both monetary and manpower resources after implementing Varnish Plus.