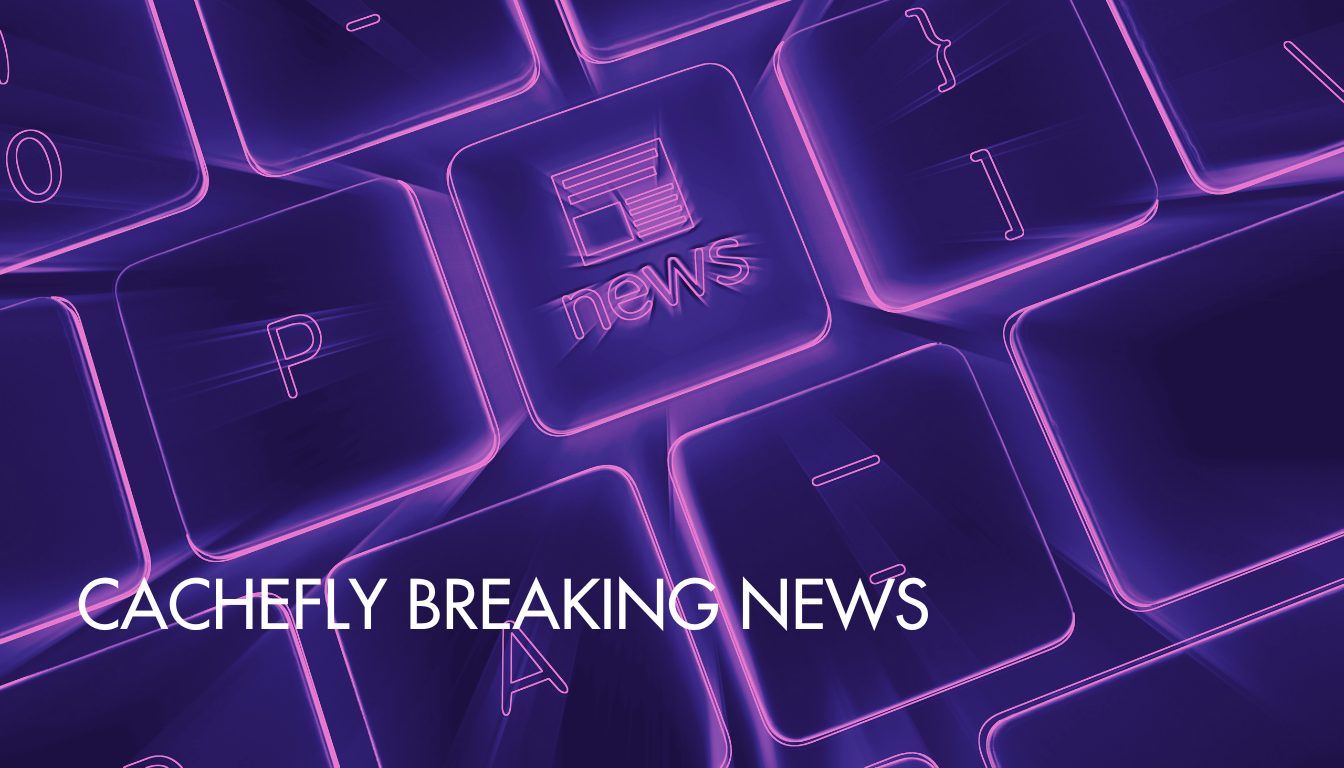 The Future of CDN: CacheFly Stands Ready to Serve Amidst Industry Upheavals
In a rapidly evolving digital world, the need for seamless, speedy, and secure content delivery remains a secret ingredient to online success. Whether a company entertains, educates, or is an e-tailer or app provider, edge delivery remains paramount to driving customer acquisition and satisfaction.
The recent decision of StackPath and Lumen to discontinue their content delivery network (CDN) service has left thousands of IT professionals scrambling to source replacements. With only the largest account being acquired by Akamai, a void has formed as businesses grapple with the implications of these changes. During these transformative times, CacheFly remains the steadfast service that initially innovated the CDN industry with their first commercialization of TCP Anycast in 2002 using their best hop routing system and still today, offering an unmatched blend of speed, reliability, security, and dedication to customer service.
Matt Levine, Founder and CTO, contemplates the path CacheFly has traversed: "When CacheFly came into being, we dreamt of a digitally interconnected world, where what we did changed lives. We believe we continue to change the world because CDNs power intelligence (The Power to Learn and Know), and power entertainment (The Power of Play). We continue to envision a world where anyone, anywhere from any place, can go online to make brilliant discoveries and decisions every day because of what the CacheFly CDN service can do."
Why CacheFly CDN Emerges as the Ideal Choice
Relentless Pursuit of Speed: Being fast is not just a business motto; it's a core tenet of our service. CacheFly's commitment to speed surpasses promises and enters the realm of guarantees. The recent Cedexis CDN comparison report stands as a testament, underscoring our performance, which is 158% faster than other major CDNs.
Unwavering Customer-centricity: Every business, from startups to giants, deserves a CDN solution tailored to their needs. Our flexible pricing models, which range from a generous free tier with 5TB usage, to bespoke enterprise plans, epitomize our dedication to doing the right thing for our customers. What's more, with our transparent billing system, customers can breathe easy, knowing they'll never pay for service overlaps. As an added incentive, we're offering newcomers an entire month of superior service, absolutely free for the rest of 2023.
Seamless Transition Assured: Every tenured engineer and IT professional knows at some time in their career that "tech happens." In an industry full of promises, switching your CDN provider can seem daunting. CacheFly ensures a smooth, hassle-free transition. Recognizing the unique challenges faced by Stackpath and Lumen customers, we've created a simple switch guide to help with self-service setup. For accounts using 150+ Terabytes monthly, our onboarding engineers are here to offer support. You can book a quick consult about how to get white-glove support during your account transition here.
CacheFly CDN By The Numbers
CacheFly remains the trusted choice for thousands because:
Cache Hit Ratio: A whopping 98% with 100% available with our S.O.S. service
Global Reach: Presence in 75+ PoPs
Continents Served: All 7 of them
Speed Benchmark: Less than 1s when every millisecond counts
Performance Edge: Outpacing other major CDNs by 159%
Reliability Quotient: A stellar 100% availability over the past 12 months
Our unwavering dedication to quality and excellence sets us apart. We believe in the "Power of the Teams" and that smaller groups dedicated to the delivery of great service will perform better than any call center. Enterprise accounts get a dedicated Slack channel ensuring the fastest response.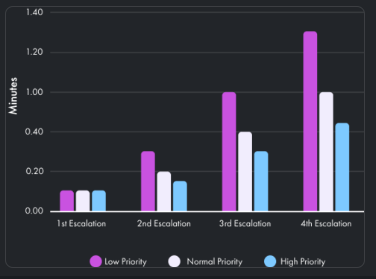 Additionally, as a privately held company, we're free from the whims of Wall Street, enabling us to make long-term decisions that prioritize our customers and what's best for a talented tenured team.
Our journey, spanning over two decades, speaks volumes about our commitment. CacheFly was not just an early adopter but a trailblazer, introducing TCP Anycast to the world in 2002. Our legacy is one of innovation, resilience, and a relentless pursuit of excellence.
Today, the CDN landscape is more intricate than ever. With the IoT revolution, the surge in web apps, the proliferation of live streams and VOD, the rapid growth of gaming, and the dawn of AI, the demands on CDNs have skyrocketed. CacheFly, with its superior throughput and unmatched versatility, is primed to cater to these evolving needs and the countless innovations the future holds.
CacheFly CDN Stands Steady
As the digital world stands on the cusp of a new era and edge computing and the CDN industry witness unprecedented changes, CacheFly reaffirms its commitment. To our existing customers, we extend our heartfelt gratitude for your unwavering trust. To potential partners, we offer a promise: a CDN experience that's not just about delivering content, but about forging lasting partnerships, scaling new heights, and shaping the digital future, together. We stand ready to become an extension of your team.